Well i've know eddy since secondary school. He was my brother's friend and later we click as we are in same hangout lepak group at the mamaks and playing street soccer. A good friend and cool person to hangout with.
He got married to beautiful wife from land across the sea; Jakarta, Indonesia. She sang few songs at the reception too. Me and the family went there to the reception with Zul at Sime Darby Convention Centre. Everybody thought that i was the official photographer. =)
Here's a part from the pics that i took that night.

To Ideham and Rizka, Selamat Pengantin Baru again from 360grapikstudio.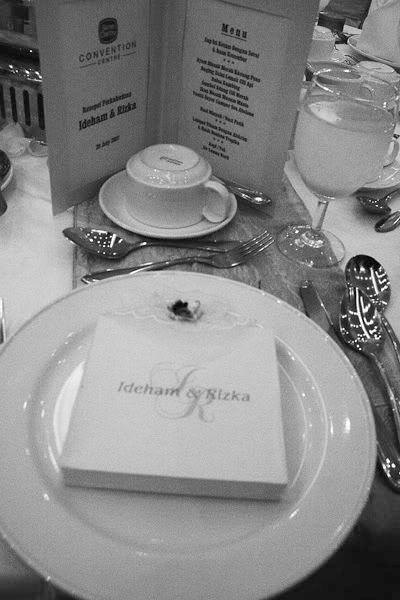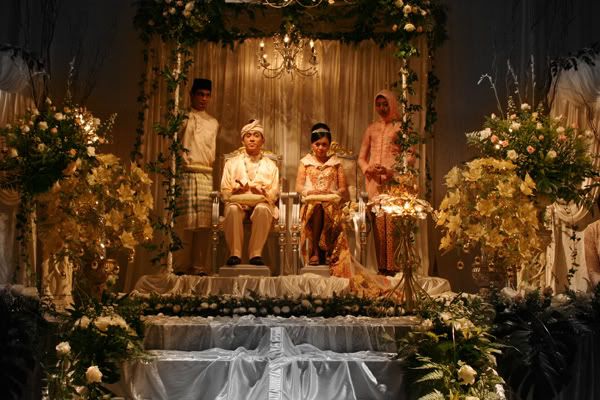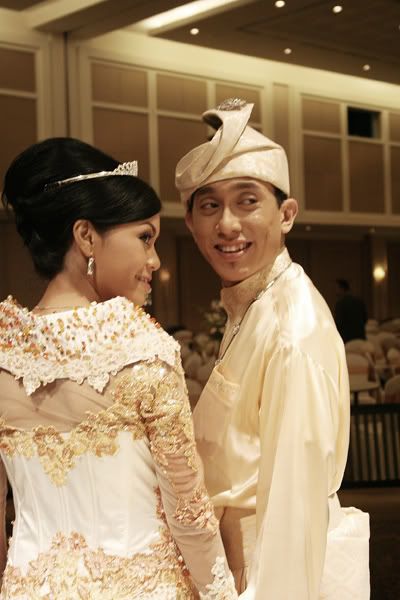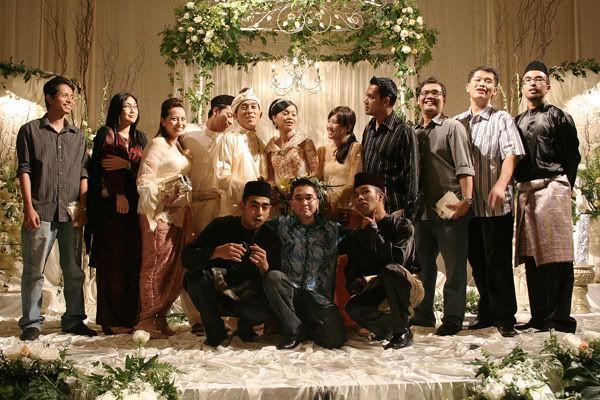 To view more log on to
http://megatsu.multiply.com/photos/album/30
Photographer: Fadli Izmir of 360grapikstudio and Azalia (the sister)